Want to try something new and exciting? Deep Tissue Therapy is for you! Come and try it out and Deep Tissue Massage Toronto
Deep Tissue Massage Toronto services! Our experienced staff provide the best deep tissue massage experience in the city of Toronto. Check out useful information below.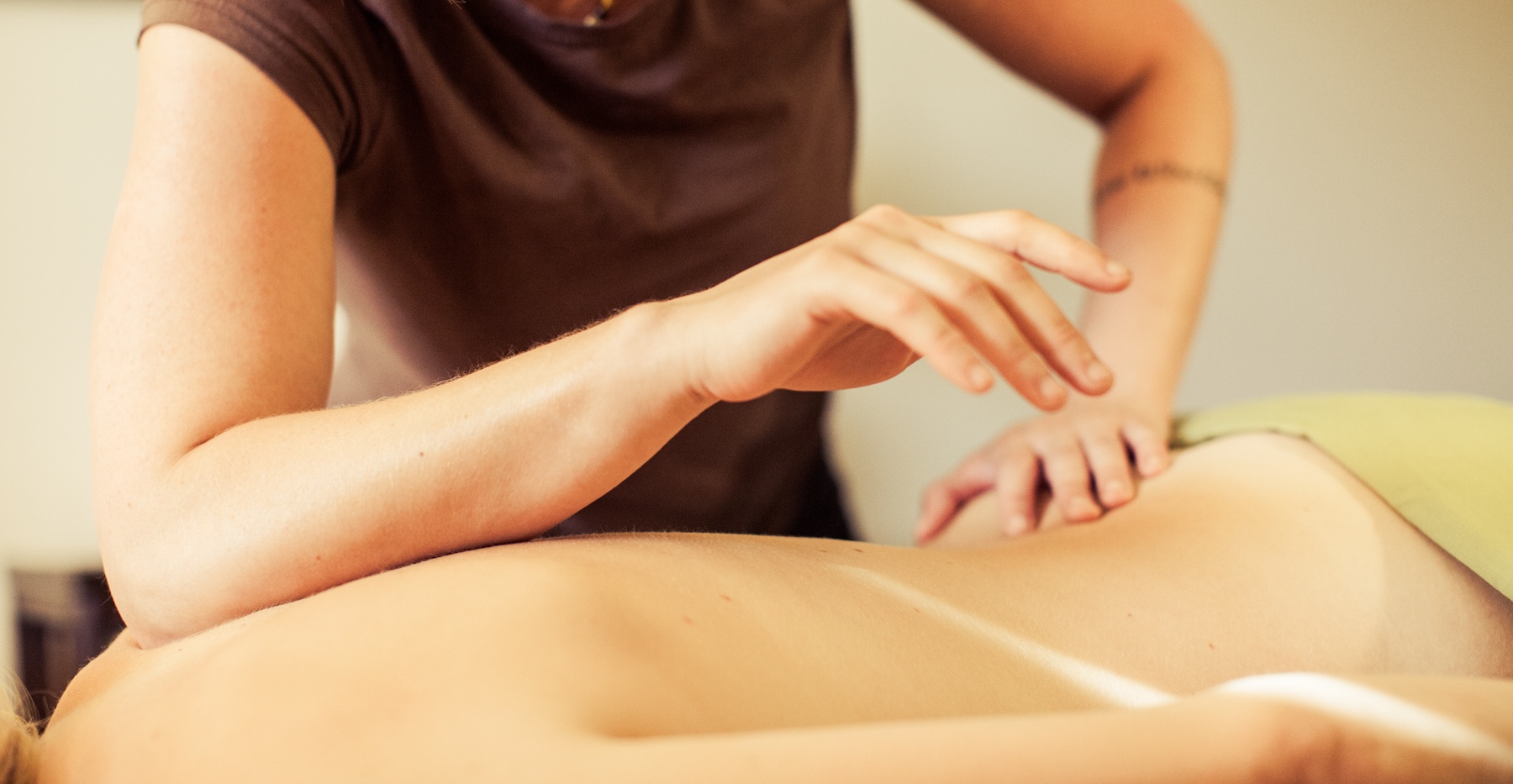 What is Deep Tissue Therapy
Deep Tissue massage is Swedish massage therapy using massage oil or lotion that contains essential oils. During a deep tissue therapy, the inhalation of these essential oils or absorbing promote beneficial changes in your mind and body. Here at Deep Tissue Massage Toronto, we are also striving to make sure you leave satisfied and feeling comfortable. Come and try it out.
Benefits
One of the most significant benefits that deep tissue massage offers, is that speeding up the healing process after an injury. Therefore, it is a very popular choice among professional athletes around the world. Moreover, this speeding of healing procedure is happening due to the elimination of toxins from the body, the improvement of blood circulation and the warmth that body is experiencing.
Furthermore, you will feel calm and relaxed. The combination of the appropriate oils that we are using with the techniques our experiencing stuff are applying, can bring you in the relax mode for up to 48 hours. Therefore, you will feel all your body muscles relaxed, with much more less tension than before.
Deep Tissue Massage Technique
After our therapist has applied oil all over your body, the session begins. It can be a full body massage, stretching your legs, arms, back but it could also be in a specific area that you might experienced an injury. Moreover, after the muscles are warmed, our therapist will apply a more deeper massage. Be prepared for a unique experience!
Check out our special offers here!
Thai Massage in Toronto : Let's book an appointment today. Call or Book Online