Massage Therapy Toronto services. Learn more the Massage Therapists and the significance of choosing a therapist for massage therapy services.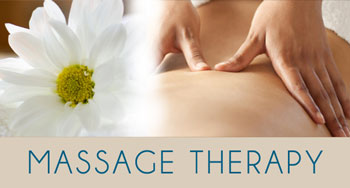 Massage therapy is the manipulation of the body's muscles, tissues, ligaments, and other parts to improve the health and well-being of a person. The popularity of massage therapy was rising in Canada during the last years. Furthermore, massage therapy is now one of the most used health solutions in Canada. Moreover, more than 50% of the people using massage therapy to treat a condition or injury.
Here is a better breakdown of why having massage therapy done for you would a great choice!
It can help you with reducing and removing pain, and lower and muscle tension you may have

It can use for the treatment of both acute and chronic conditions

Massage therapy can treat carpal tunnel syndrome, insomnia, tendinitis, and multiple sclerosis

It can be a part of a preventative care program, including the likes of sports training, injury prevention and many more
Therefore, considering everything mentioned above, there should no reason for you to not consider a massage therapy session! Do you have doubts or concerns? Or even questions regarding massage therapy toronto? Don't worry, simply contact us or call us at 647-785-7889! We will gladly hear out your concerns and questions!
Also, make sure to check out our special offers here!